Stewart has been the pastor at Fellowship since June 1999. Together with his wife Keri they have served the church for 20 years. Keri has been playing the piano since they started and she is quite possibly the reason they have kept Stewart around as long as they have. They have 3 children (two on earth and one in heaven)—Nathan, Micah, and Rachel. Brother Stewart's passion is for people to know and experience the amazing love of God in their lives. His hobbies include woodworking, collecting hot wheels Mustangs, and walking in the woods with his dog Zoe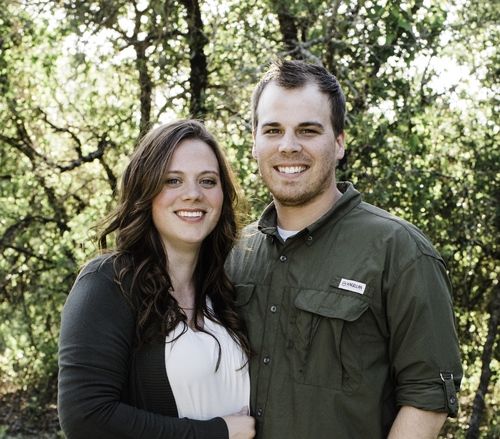 Jonathan just joined the Fellowship Family in 2018. He and his wife Kimberley have three children and look forward to what God has planned for the church, and how they can be a part of it!
Zac is the newest member of the Fellowship Goldthwaite Staff. His passion for kids has led him into our ministry as well as an alternative teaching certification program, which he hopes to use in teaching high school dual credit classes. A lifelong history nerd, he is pursuing a master's degree in the subject at Tarleton. He lives in Comanche with his three cats. We look forward to all God has planned for him and the Student ministry!