Whoever you are, wherever you are from, you are welcome here.
We stand by broken hearts.
Fellowship Goldthwaite is a place where people can meet Jesus, believers can engage in life-giving community, and everyone is welcome. We believe in creating a space where people can have authentic encounters with Christ, discover their gifts and use them for Him. Join us for our Sunday services!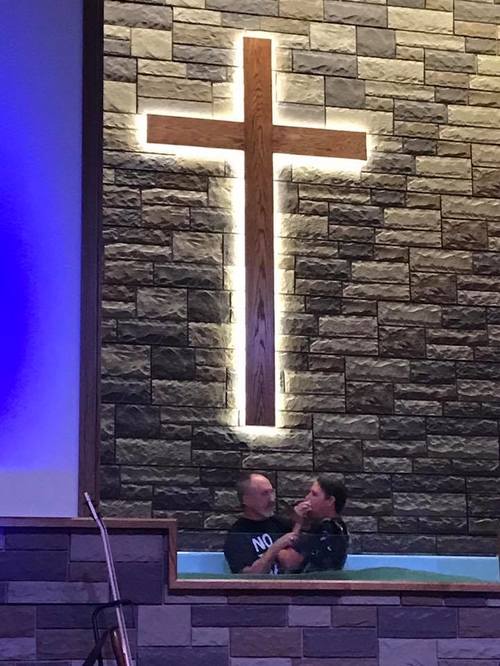 From LifeGroups , Bible Study, Mens and Women's events we have dozens of opportunities for people to gather together in community weekly, encouraging one another closer to a life devoted to Christ.
Catch up on the latest messages from Fellowship Goldthwaite.
Sundays at 11am
LifeGroups meet throughout the week