Whoever you are, wherever you are from, you are welcome here.
Join us for Church Online...
Fellowship Goldthwaite Online is our Church Online Platform. Its a place we come together each week to engage in community together online. You have the opportunity to chat about whats being taught, request prayer, and take next steps!

The services go live at the scheduled times and we look forward to connecting with you at the next service!
Services will go Live at 10:15 am!
How are you doing...What can we do to help?
We know the coronavirus has had different effects on everyone, but we know it has affected everyone. We have a survey you can fill out to help us serve you better by letting us know how things are going for you.
We stand by broken hearts.
Fellowship Goldthwaite is a place where people can meet Jesus, believers can engage in life-giving community, and everyone is welcome. We believe in creating a space where people can have authentic encounters with Christ, discover their gifts and use them for Him. Join us for our Sunday services!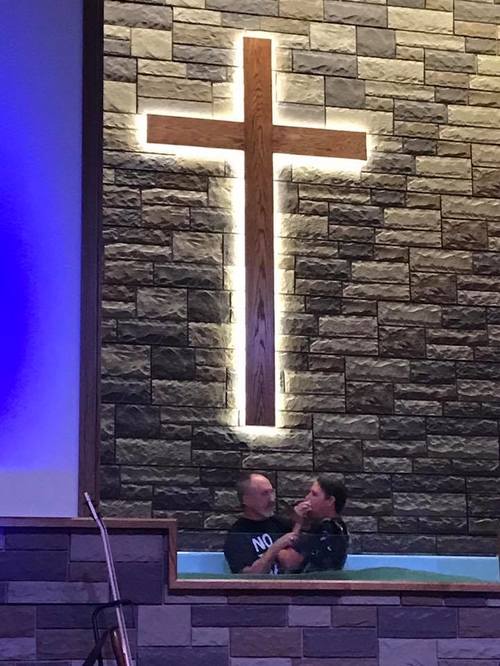 Catch up on the latest messages from Fellowship Goldthwaite.
Sundays at 10:15 am
LifeGroups meet throughout the week