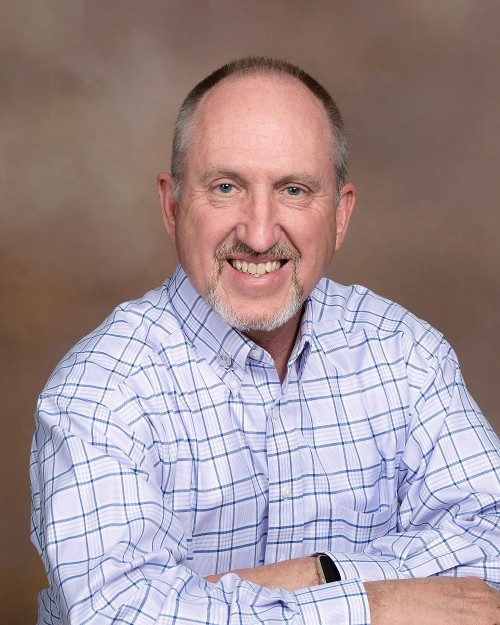 Senior Pastor
Stewart Farrell
Brother Stewart has been the pastor at Fellowship since June 1999. Together with his wife Keri they have served the church for almost 18 years. Keri has been playing the piano since they started and she is quite possibly the reason they have kept Stewart around as long as they have. They have 3 children (two on earth and one in heaven)—Nathan, Micah, and Rachel. Brother Stewart's passion is for people to know and experience the amazing love of God in their lives. His hobbies include woodworking, collecting hot wheels Mustangs, and walking in the woods with his dog Zoe.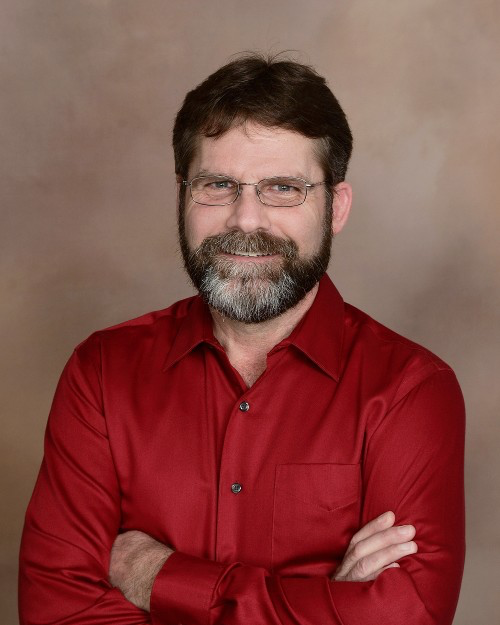 Worship Pastor
David Breum
David Breum is the worship leader at Fellowship. He and his wife Charlene and their four children—Austin, Amber, Luke and Levi, moved to Goldthwaite from California's Imperial Valley in 2010. God has blessed them as their family has become involved in the community and especially here at Fellowship. God has graciously given David the opportunity to serve Him, along with his daughter Amber, who sings on the worship team. The worship team welcomes all who are willing to share their musical gift for God's glory.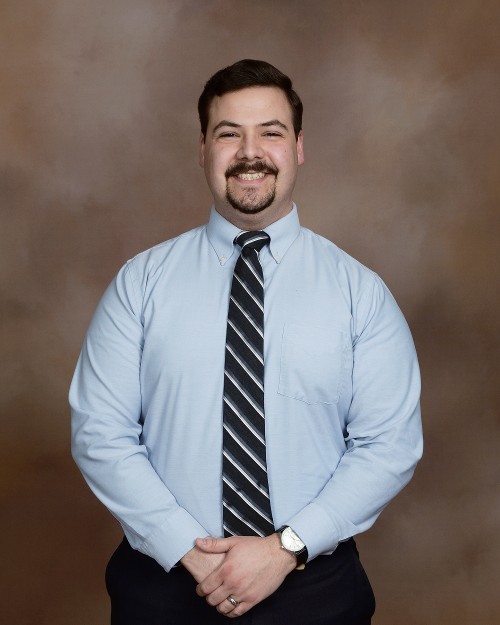 Student Minister
Jody Loudamy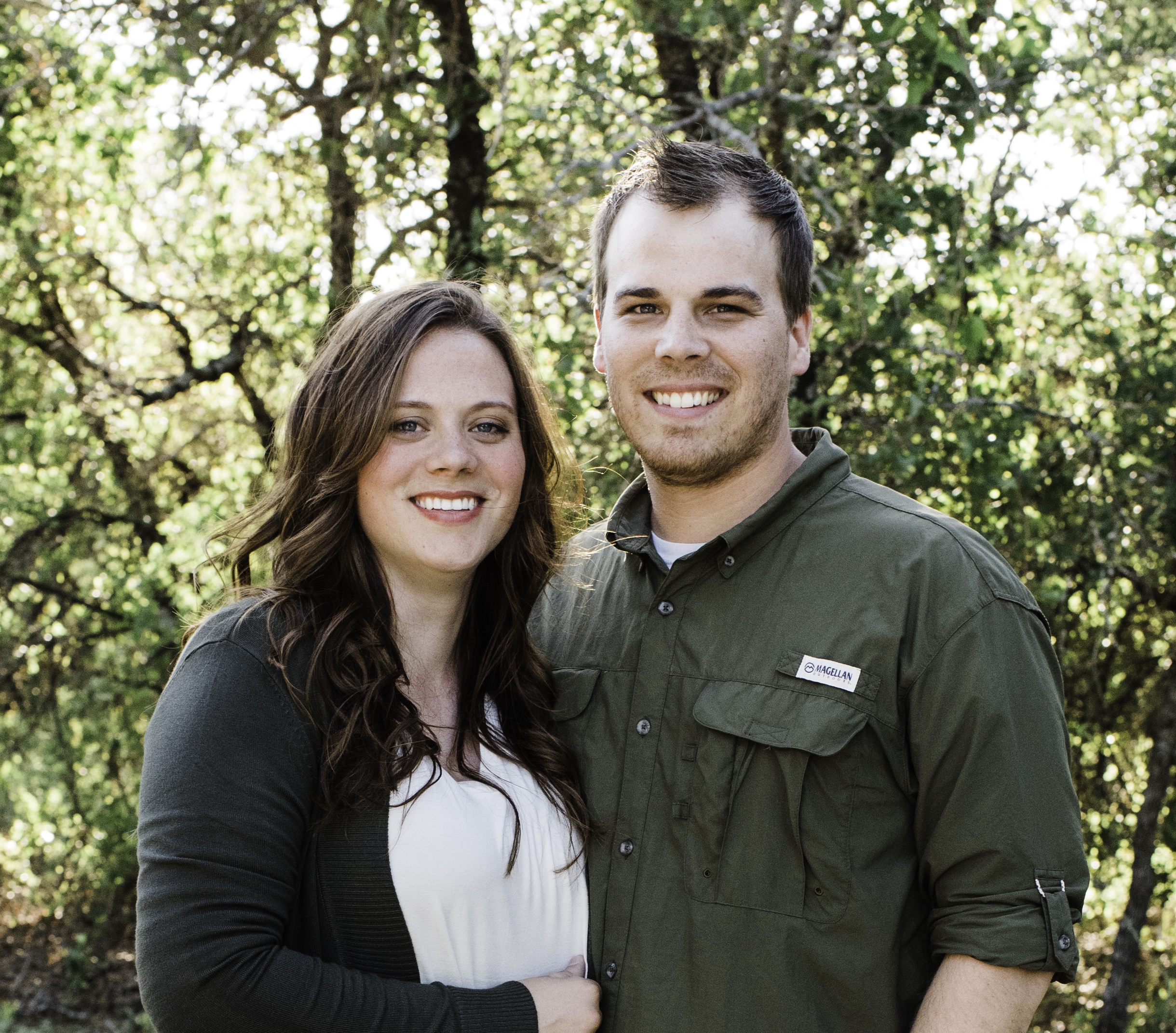 Associate Pastor
Jonathan Sloan
Jonathan just joined the Fellowship Family in 2018. He and his wife Kimberley have three children and look forward to what God has planned for the church, and how they can be a part of it!